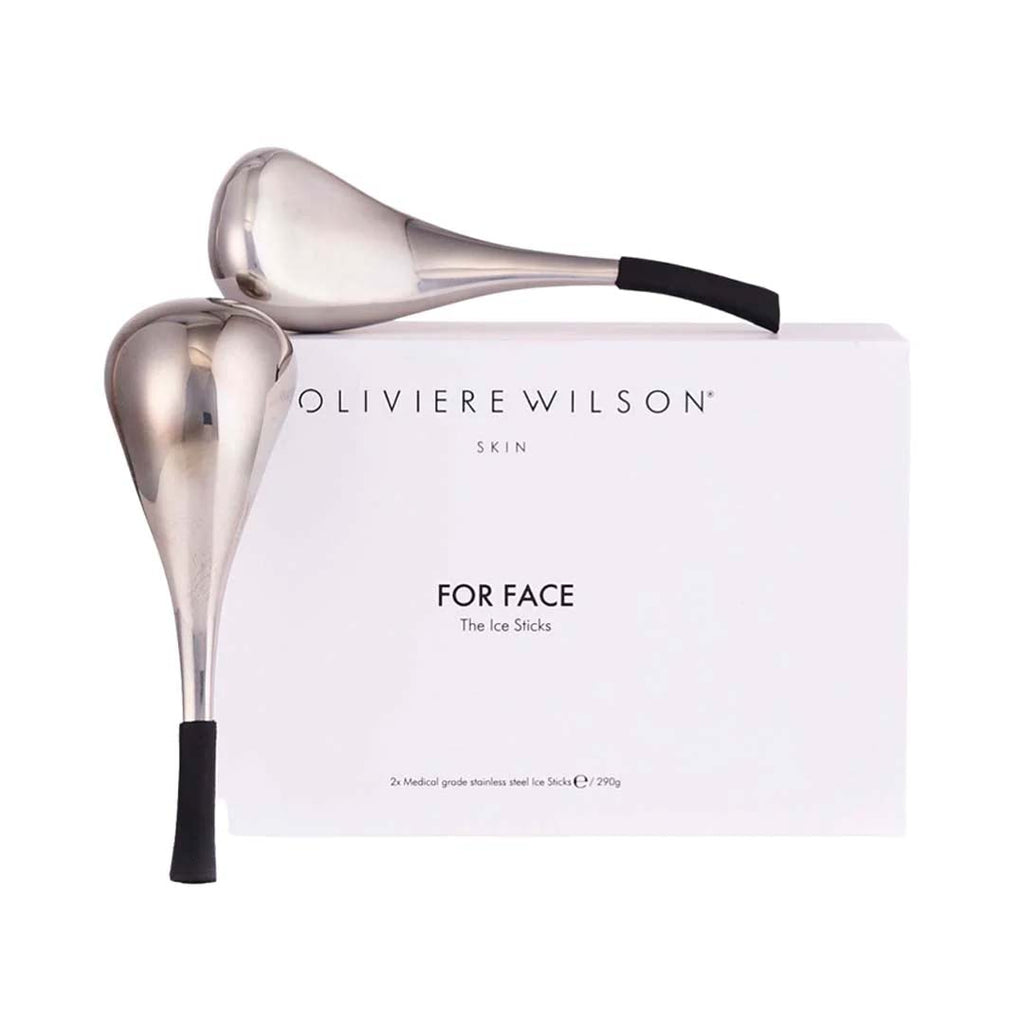 Cryo Sticks
  Get that just-back-from-a-hike glow! Cryotherapy rapidly cools the skin, increasing blood flow and oxygen to the area to firm up, sculpt and tone for instant results. Cryotherapy - meaning cold t...
View Product
The Collagen Cryo Facial
A new gold standard in science backed skincare, powered by Advanced Light Therapy. This collagen boosting facial incorporates microneedling, medical grade dual red light and cryotherapy for more pl...
View Product